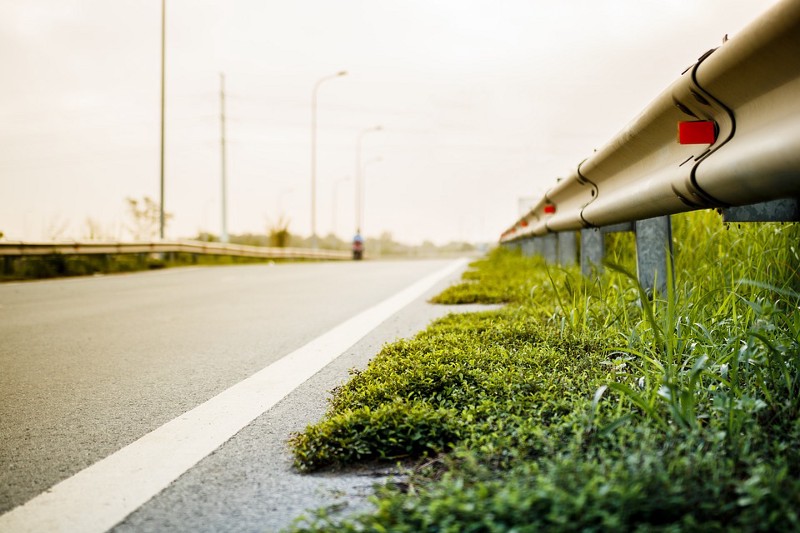 The second wave of Covid-19 has struck India and as the Central Government of India has been issuing new protocols to follow in a bid to deal with the massive surge in Covid-19 cases in the country, all the states and UTs have also declared new travel guidelines. While there is no official complete lockdown in any of the states, interstate travel is no longer a cakewalk. Several states including Maharashtra, Gujarat, Tamil Nadu, Kerala, Assam and more have implemented lockdown-like restrictions to limit the movement of people with consideration to the substantially grwoth in Coronavirus positive patients. Last year in 2020, the COVID-induced lockdown was lifted in several phases in several states. However, since the start of March 2021, the Covid cases in India are growing at a faster rate, which is a huge concern for all the State and UT Governments. Currently India is only behind the United States that has reported over 31 million Covid-affected people.
In addition to the implementation of strict rules like nigh curfew, no public gatherings, and closing of public places like gyms and swimming pools, the state governments have also announced that passengers traveling interstate have to carry mandatory negative RT-PCR report issued from an ICMR-approved lab, not older than 72 hours. Some states are in favor of a negative RT-PCR report which is not older than 48 hours. States like Tamil Nadu and Kerala have also made an e-pass mandatory for interstate travelers. If you're planning to travel interstate by bus, you might want to check these state-wise interstate travel guidelines updated by redBus to help the passengers plan intrastate or interstate travel accordingly and keep the required documents ready, if any.
You can check the state-wise intrastate and interstate travel guidelines by clicking on the links given below:
Andhra Pradesh Travel Guidelines
Madhya Pradesh Travel Guidelines
According to the fresh guidelines issued by the Ministry of Home Affairs, the negative RT-PCR report is a must in most of the Indian states and UTs. In addition to this, many states have also stated that they will not allow standing passengers in buses. Social distancing, mandatory wearing of masks, and quarantine if found symptomatic are also the norms that one needs to follow. If you're looking to travel, redBus would be notifying you when your desired bus routes resume. One can also avail of the pre-registration facility at redBus to get notified about the bus services on the route.
You may like to read: RTC Buses that Have Started Operating