New to the Garden city? Don't want to waste your precious time on crowded public transports? Want to visit places that are in unique corners of the city? We are here to rescue you. With pocket-friendly prices and well-maintained cars, redBus Bus Hire will provide you with a wide variety of vehicles to choose from. Car rental can come in very handy on several occasions, whether for a spontaneous road trip with friends or in an emergency. You will find a car rental service very useful in any situation you find yourself in, be it the moody weather or an unplanned surprise thrown in your way.
Advantages of choosing BusHire for Car Rentals
Renting a car has its benefits. One does not have to buy a vehicle and can choose to rent one according to their convenience. From SUVs, hatchbacks to sedans, people can choose from different models according to their budget and plans.
Individuals do not have to confine themselves to using only select routes and make as many stops as they wish to while travelling in a rented vehicle.
redBus Bus Hire has a good collection of premium cars for rent in Bangalore, ensuring passenger safety and comfort.
Hiring a car from redBus BusHire is the best during the wedding season as there are plenty of wedding cars for rent in Bangalore. Guests who come from elsewhere can rent cars according to their convenience to explore the city. It is pocket-friendly when compared to a taxi or cab.
It is incredibly beneficial to rent a car with an expert driver. This will help people who do not know the routes and those who do not wish to drive. You can sit back and enjoy Bangalore without having to worry about navigating through all the traffic. With the availability of various premium cars for rent in Bangalore, all vehicles are exceptionally safe to travel in and come with essential safety features.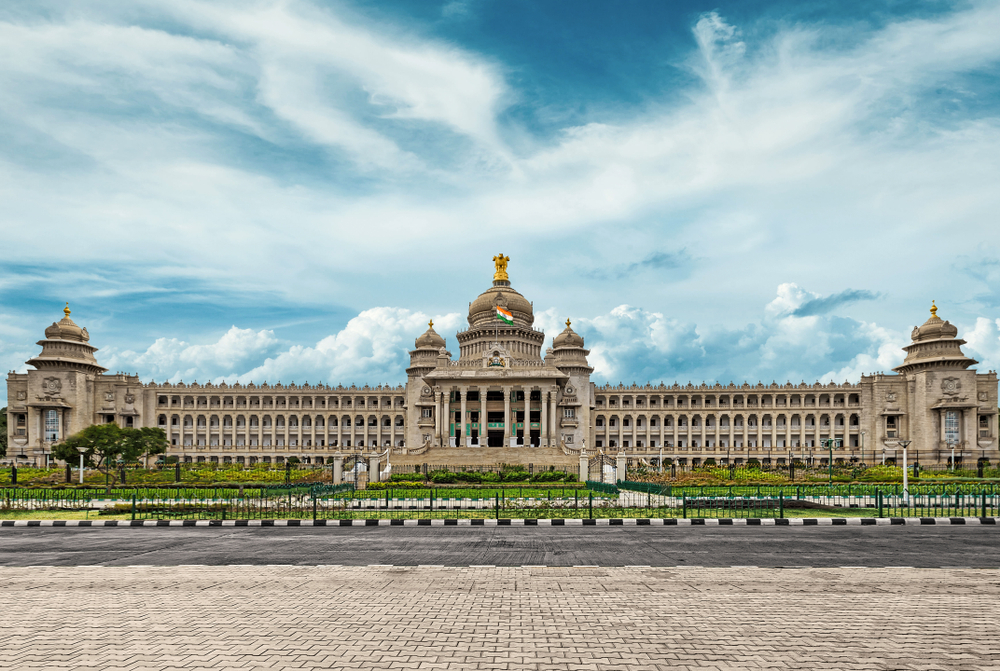 Why is BusHire Car Rental an ideal option?
Bus Hire guarantees that all your travel arrangements and itineraries are not compromised. With door-to-door transportation, a car rental allows people to find remote locations, hidden trails, or restaurants with a view and other nooks and corners, difficult to access by a taxi or bus. It is reliable and offers comfort.
How to Book BusHire Car Rentals?
Anyone can rent cars from Bus Hire in a few clicks. Choose the type of journey you want to take, whether off-station, to the airport or local.
Enter your travel dates, durations, pickup and drop-off locations.
Enter the number of passengers and give contact details and other information. Choose the vehicle from the options you receive.
On redBus, you can also enjoy great deals and discounts. So the next time you are in town for any occasion or want to go around Bangalore, you know where to rent a car from!