Mumbai, the city that never sleeps, the city that makes dreams come true, the city where movie stars are created, the city that trades in billions of rupees each day, the descriptions are endless. The city is always on the go, with people travelling from one end to the other, from Nariman Point to Goregaon. It is a wave of humanity getting into cabs, trains, and BEST buses trying to make a living.
In recent years, the once efficient transport system has been collapsing under the weight of the growing population. The roads are packed with vehicles, and driving is no longer a smart option. Hiring in a bus is a preferable option when travelling in Mumbai.
As a responsible employer or HR head, you are probably concerned about your employees' productivity and safety while they commute every day in the Mumbai traffic. All things considered, there is no better option than looking for the redBus service of bus hire in Mumbai for your employees. Here are some reasons why: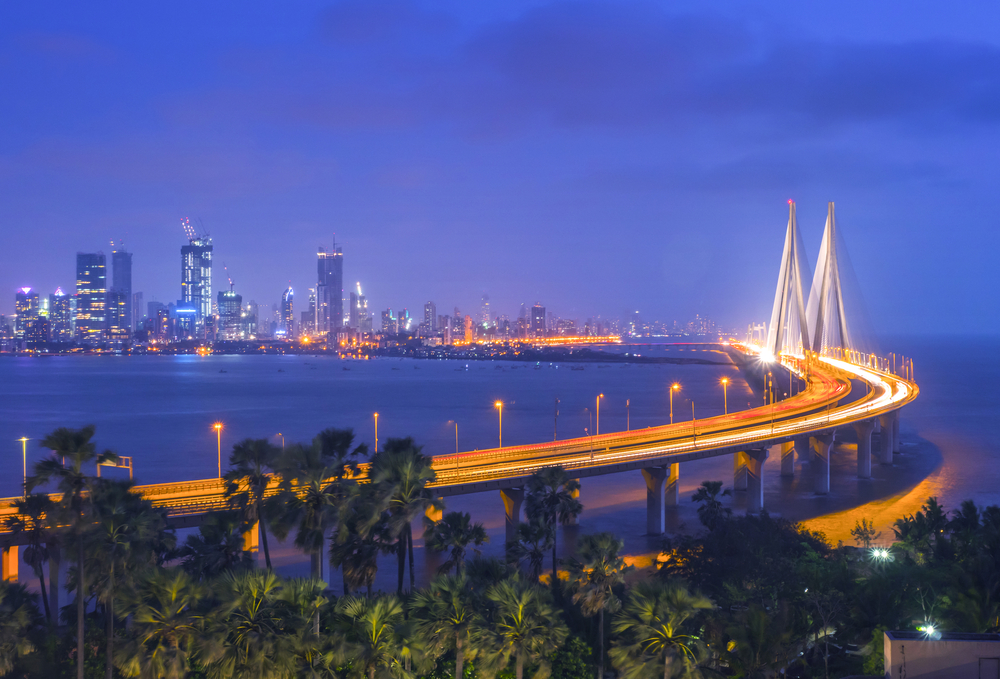 1. Bus hiring is economical
Depending on the number of people commuting each day, you could either go for a large vehicle or a minibus hire in Mumbai. Bus tickets are always far cheaper than, say, taxi or metro commuting in the city. Your company will not need a ridiculously high budget to transport employees.
2. Timeliness
There is nothing more frustrating for a busy workplace than employees who do not reach on time simply because of traffic. With reliable bus hire services with agencies like redBus, you can be assured that your professional bus driver will be at the designated pickup and drop-off points at the times that have been agreed upon. They can do it using modern technology that helps them plan their route and optimized alternatives. Your employees can be less stressed knowing that they will arrive at work on time.
3. Increased productivity
With the stress of commuting through Mumbai, taken off their daily routines, you will find that you have created a happier and more productive workplace. If you choose to transport your employees in a wifi-enabled bus with charging points, many of them may like to spend their commuting time by starting their workday. They could catch up on emails, create their presentations or complete the accounting even before reaching the office. Low stress and higher productivity are a perfect combination. Thus, minibus hire in Mumbai proves to be the best solution.
4. Ensuring Covid 19 protocols
In the times of the Covid19 pandemic, taking regular commuter options is very risky. By hiring an exclusive bus for your employees, you know that they are safe. Large buses will ensue social distancing norms are being maintained. Bus companies will sanitize all areas before and after the journey, and the company will also provide hand sanitisers. There will be a strict vigil on the use of masks, both for the driver and the passengers. There can also be extra checks done, like taking the temperature of employees before they board the vehicles. All these measures and more are accounted for when chartering a bus hire in Mumbai using redBus.
5. Increased safety
Using an app-based bus service agency like redBus also means increased safety and protection, especially for your women employees. The live location of the buses can be tracked using the app, and family members can rest assured they know where to get to in case there is a problem. People who need to plan for a further commute from the drop-off point can also efficiently use the app.
Mumbaikers find the daily commute one of the most difficult things to work around in Mumbai. Why let road rage, dangerous driving, and delayed service ruin their day when bus hire in Mumbai is easily available.