Planning an Indian wedding is a complicated process with so many details to think of. However, one of the most important wedding logistics that we often do not think about until the last minute is wedding transportation.
There are many options, but renting a bus for a wedding to get the family and guests safely to the venue and back will ensure you can relax and have a good time. A wedding car rental to transport the bride and groom and a wedding bus hire for the family is also something that has to be planned early.
Here are some useful tips for renting buses and cars for a wedding: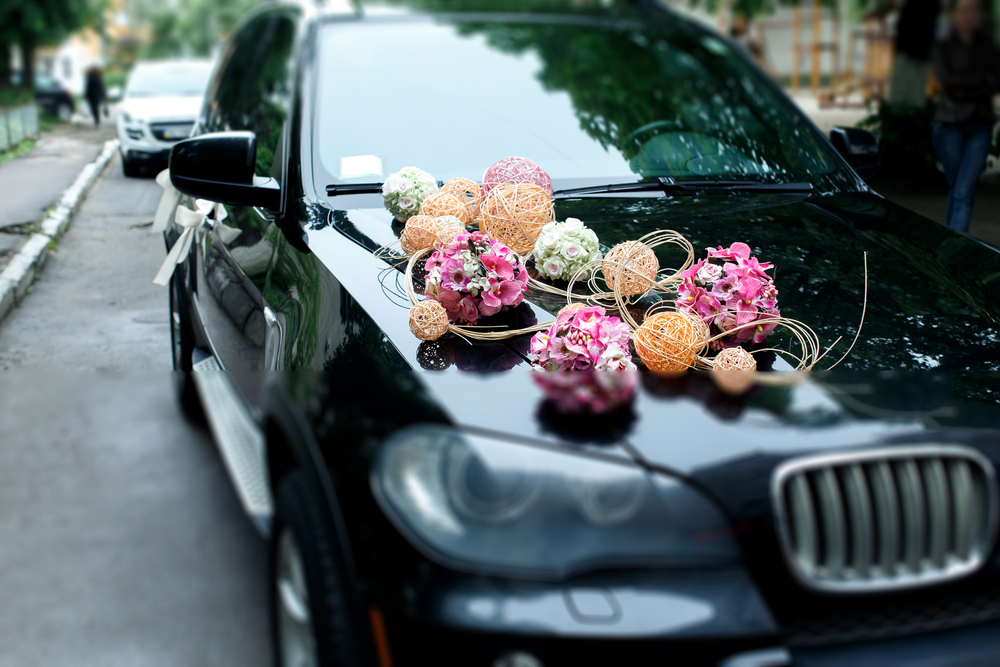 #1 Make the booking early
If the wedding date has been decided and firmed up, and all the pre-wedding functions and venues are decided, like for mehndi, wedding, reception, it is easier to calculate approximately how many guests are expected for each. It results in making timely bookings. This is particularly true in the cooler months from November to February, the peak wedding season. It would be best if you aimed to confirm your wedding transport booking about six months before the big day so you can get the bus and car you need. A dedicated agency like ours will then have an account executive handle these rentals (wedding car rental or wedding bus hire) and work with you to get all your requirements sorted out early.
#2 Decide who you are transporting
It is important that you know the numbers involved before you book transport. Choosing the bus hire service for a wedding bus hire is appropriate for a party of guests, while a wedding car rental service would suffice for the immediate family. This way, you can ensure that there is enough space for people dressed in their wedding finery. Nowadays, it is not necessary to be responsible for the transportation of all wedding guests unless it is at a destination away from your hometown. But it is always good to have all the arrangements ready for guests from other places and the elderly.
It does not matter what the final number is; it's much better to leave some seats vacant in a bus, to hold small bags and things. You should also not fill the bus completely. After the event, you never know; someone may quite unexpectedly need transportation. You may also need an extra car if some last-minute guests or errands are to be completed. A bit of planning is all you need so that a small thing like transportation does not ruin your perfect day.
#3 Consider Transport Costs
If you start planning early, you can consider different transport agencies and get the best deals for wedding bus hire. Last-minute bookings invariably end up making a hole in your pocket. Every company will have a minimum four-hour rental limit for weddings. It would help if you calculated the time from pickup to the end of the reception to see what the costs will add up to. Remember, the prices will vary depending on the city, the size of the bus or car, and the facilities within (like mobile charging points or a mini-refrigerator to carry iced drinks).
You should make sure the pricing is transparent; any extras, like a daily driver allowance, are clearly mentioned at the time of booking.
#4 In a nutshell
In a nutshell, planning is everything. Have a detailed discussion with the rental agency and have a checklist that you tick off. A good wedding car rental agent will be clear about the following factors:
Date, time, and venues
Pickup and drop-off addresses
The number of buses and cars, along with the type
Number of hours/ days of rental
Amenities
Deposit amount
Driver allowance and tipping policy
Full billing amount including taxes
Cancellation and refund policies
With so many things to take care of, it is better to contact a reliable service like redBus to lighten your burden of wedding transportation!