Everyone dreams of travelling in a luxury car at least once in their lives. With the help of redBus luxury car rental in Mumbai, renting a luxury car in the city has become incredibly easy. There is no need to wait to buy a luxury car to get the experience anymore.
Be it for a grand and memorable entry to your wedding or as a surprise to your parents on their anniversary, redBus luxury car rental services have your back. In Mumbai, you can find a large selection of luxury vehicles synonymous with style and comfort to choose from.
Benefits of Luxury Car Rental Services in Mumbai
You can rent luxury cars from redBus for as long as you want in Mumbai at predetermined costs within your budget. You can hire such vehicles for various purposes, including vacations, weddings, or treating your loved ones with a luxurious journey.
Hiring a car in Mumbai from redBus has several benefits. Some of these are –
Luxury cars available for rent: From the massive variety of luxury cars available on rent, you can choose the vehicle model you like and for however long you want.
Privacy and freedom: Luxury car rental lets you get the most out of this private form of travelling. You are free to travel anytime you want and make any number of stops during your journey.
Less Costly: It reduces transport costs. You can also enjoy offers and promotions when you book cars on rent from redBus Bus Hire.
Costs of renting a luxury car in Mumbai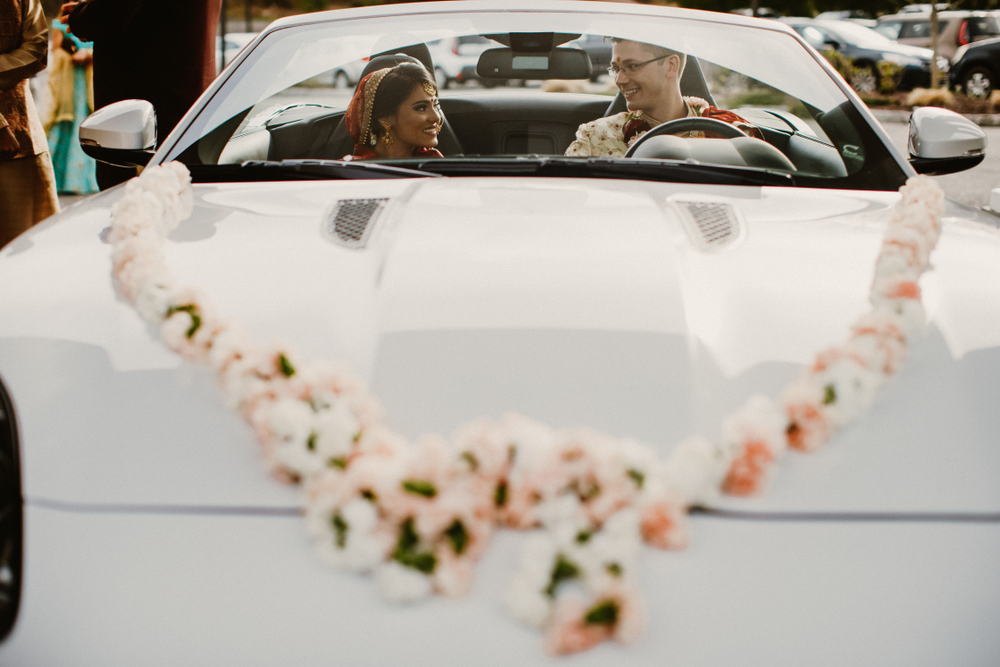 The cost of luxury car rental in Mumbai varies depending on the location, rent duration, brand, and vehicle model, among many other factors. Thus, it is crucial that you carefully analyse all the options available before choosing a luxury car rental.
Because the prices are based on different criteria, you should compare the packages and offers offered by redBus to ensure that you get the best. Also, remember to inspect the vehicle's condition before hiring it to avoid any problems later.
Rent Luxury Cars Online
With redBus, it will take you just a few minutes to get the best deals and offers from luxury car rentals in Mumbai. You can easily book the car online. All you have to do is give a few details on the redBus website/app, select the vehicle and make the payment.
So, make your special occasion extra special by renting a luxury car in Mumbai today!