Mumbai, the city of dreams and opportunities, is home to people from different cultures, religions, and all walks of life. The mere mention of its name brings vivid pictures of Bollywood movies, famous dabbawalas, overcrowded trains, marine drive, and finger-licking foods. If you plan a vacation to Mumbai, you can opt for a luxury bus rental or luxury car rental from redBus Bus Hire and enjoy the city in style.
Best places to visit in Mumbai:
Some of the places you must visit when you are in Mumbai are –
Gateway of India and CST:
The two must-visit landmarks in Mumbai are Gateway of India and Chhatrapati Shivaji Terminus(CST). Visit Gateway of India in the early morning to experience the peace and the cool, refreshing sea breeze blowing from the Arabian sea. CST, built with Victorian gothic architectural style, is a feast to the eyes. You can book luxury cars on rent to visit this place from any part of Mumbai.
The caves of Elephanta Island are considered a UNESCO world heritage site. It is a 30 minutes ferry ride from the Gateway of India. It will give you a sneak peek of the past.
Juhu Beach, Marine Drive, Worli Sea Face are popular places to take a stroll or spend relaxed time with family or friends.
You can go to Madh Island to enjoy the pristine beaches and the rustic beauty of villages.
Sanjay Gandhi National park is one of the most visited national parks in India. It offers plenty of activities to keep you occupied amid nature. Here, you can see the Kanheri Caves as well.
Don't miss out on the shopping at the Chor Bazar, where you get all kinds of goods at low prices. You should also try the foods sold on famous food streets of Mumbai, such as Carter road, Mosque road, etc. You can book a luxury car or bus on rent to travel within the city.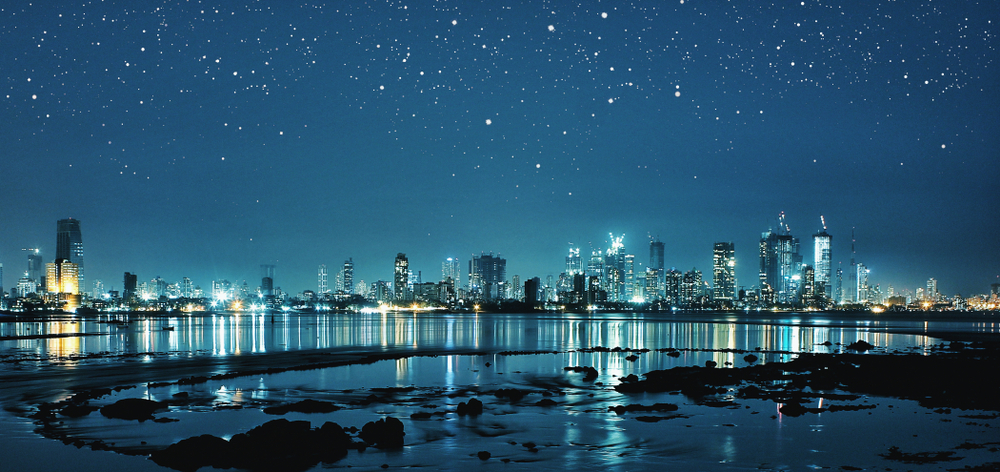 Reasons to Opt for Luxury Car Rentals
Mumbai is a densely populated city, well known for its traffic congestions. If you get stuck in traffic for long periods, the waiting can be more bearable or even pleasant if you can do it in a luxury vehicle equipped with accessories.
You can travel with a group and gift your family members with an unforgettable travel experience by opting for a luxury bus rental.
The comfort of luxury vehicles such as reclinable seats, ample leg space, luggage space, hi-tech entertainment gadgets, smooth driving gives a unique travelling experience.
Reasons to rent luxury bus/car from redBus BusHire?
redBus Bus Hire is one of the leading vehicle rental companies in India.
It has a wide range of luxury bus rental services for group trips and luxury car rental services to meet the needs of all kinds of travellers.
You can select your desired vehicle from a variety of bus and car options, the photos of which are available on the website.
The redBus online platform has a user-friendly interface, making it easy to book, track and cancel the rented vehicle.
Luxury car rental and luxury bus rental in redBus BusHire are available at very reasonable prices.
You can book with only 25% of the travel costs and pay the rest with easy online payment options.
Conclusion:
Mumbai is one place many people wish to visit. However, travelling around the entire city is not possible in a day. By opting for luxury car rental services, you can see the city with your close ones in style and comfort. The few days that you spend in Mumbai will be one of a kind experience of your life.