Travelling in groups is always fun. More than the destination, it's the journey, the commute, that connects people. You can easily book a  tempo traveller on rent from redBus Bus Hire to enjoy your trip with your friends/family. 
redBus offers the option to rent an extensive fleet of comfortable and clean tempo travellers in both A/c and Non-A/c variants. The platform has connected with the leading tempo traveller operators in various cities to provide the vehicle that best suits your needs. Some brands of tempo travellers that you can rent from redBus include:
Force Traveller
Bajaj Traveller
Tata Winger Traveller
While all these tempo travellers on rent are comfortable, they come in different capacities for you to choose from, like:
9 Seater
12 Seater
13 Seater
14 Seater
15 Seater
17 Seater
19 Seater
20 Seater
Force Tempo Traveller on Rent
The Force traveller makes group travel easy. These tempo travellers are suited for groups of 9 to 20 persons. They come in various styles and can be used for both short and long excursions.
You can rent a force traveller by submitting information about your trips, such as type of journey (local, outstation, airport, etc.), date of travel, boarding and destination information, and the number of people to receive the best rates and options.
The Force Traveller has rear-wheel drive, giving it the comfort and stability of a bus.
Tata Winger Traveller on Rent
These vans are designed to transport people in a modern and comfortable manner. With their push-back seats, individual A.C. vents, USB charging outlets, and noise-cancelling features, they offer space like a bus and a better travelling experience. These tempo travellers come in various configurations, each with its own set of amenities and seating capacities.
All Winger models are standard vehicles with comfortable seats and plenty of legroom and luggage storage space.
They contain individual air-conditioning vents and USB charging outlets.
Things to keep in mind while hiring a tempo traveller on rent with redBus: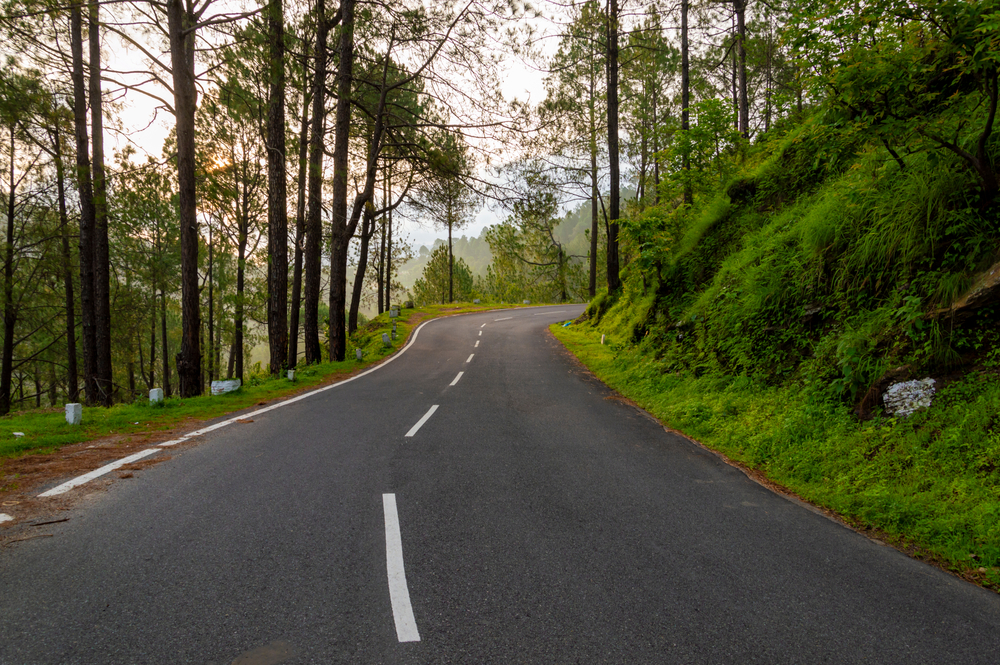 The rent varies by city and is usually between INR 17 and 32 per kilometre or INR 200, 300, or 500 per hour. The daily driver allowance is INR 400. redBus offers you some of the best prices for all your travels.
redBus will send the quote, vehicle number, registration date, and various images of the vehicles to you via email. You can refer to these while making the booking.
On the redBus portal's tempo traveller home page, you can also check how many times each vehicle was leased in the previous month, giving you an idea of the performance of each tempo traveller on rent.
As a preventive measure, redBus's safety protocol ensures that all options for tempo travellers on rent are properly sanitised and cleaned before each trip. Hand sanitisers are provided for the passengers, staff and everyone must wear face masks while travelling. In addition, regular temperature checks are done for the staff. With this, you can rest assured that your trip with redBus will be safe, comfortable, affordable, and hassle-free.