The mention of vacation, travel, or road trip, infuses people with exuberant energy. The excitement of planning the trip gets time to move at the speed of light until the travel date. To make the planning process of your group journey easy, redBus BusHire has created an online rental platform where you can opt for bus rental at reasonable rates to travel to different parts of India.
How to Choose the Best Vehicle for Your Travel?
Today, there are so many options available in the vehicle rental market. It might be overwhelming to make a choice, especially if you are renting a bus for the first time.
Here is the list of factors that will assist you in choosing the best vehicle for your upcoming tour.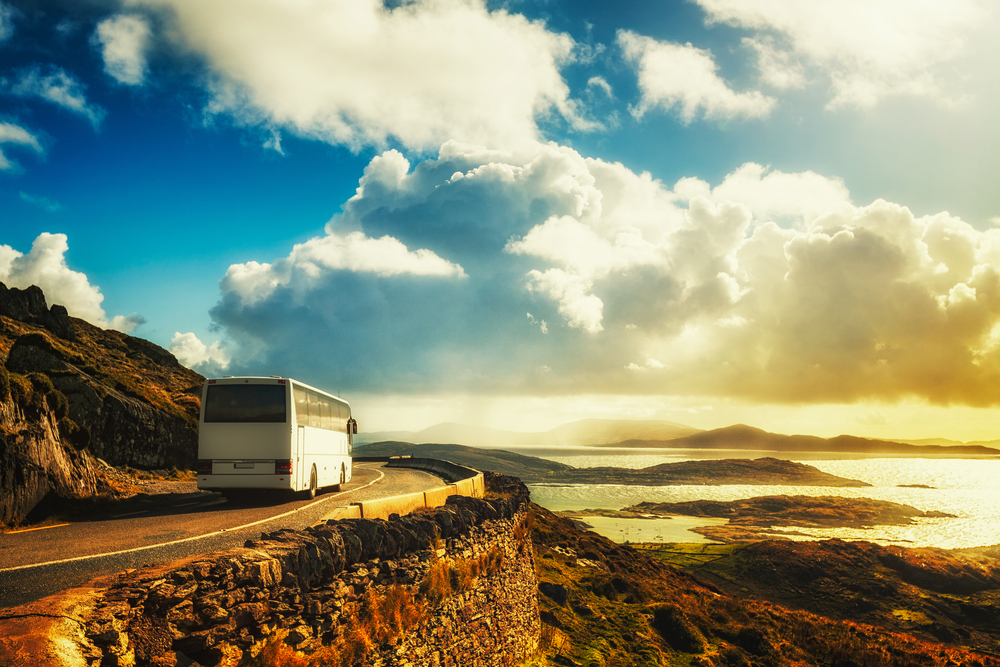 The number of people: The size of the group will help decide the size and type of the vehicle.
Type of vehicle needed: If you are going on a family vacation, you can opt for luxury buses, which offer more space for both people and luggage and provide a comfortable ride to older people. You can compare the various bus rental options available on redBus to choose one that best suits your requirements.
Destination: If you plan to explore untouched places with rough terrain, you can rent off-road cars to have a safe and exciting ride!
Budget: For most people, the car, tempo or bus rental price is a major factor. Due to the high demand for travel and heavy competition in the vehicle rental industry, now you can get almost any type of vehicle at affordable rates.
Where to rent from: It is vital to check the reputation and rating of the rental company before you make any booking. Make sure to read the reviews on maintenance of the vehicles, the attitude of the drivers, hidden costs, response speed to the customer issues. redBus provides quality services backed by its immensely positive reputation worldwide.
Occasion: On occasions, such as marriage anniversaries, birthday celebrations, destination weddings, when you want to treat your loved ones with the best travel experience or make some statement, renting a luxury car from a reputed brand on redBus would be the best choice. If you are travelling to the wedding location with your entire group, then you can check the bus rental prices for different capacities and book one that matches your budget and needs.
Why rent a vehicle from redBus Bus Hire?
redBus Bus Hire is rated highly for providing the best customer service.
You will get many varieties of bus/car rentals to choose from as per your needs.
You can easily hire bus rental services through the website.
With the help of great discounts and deals going on all the time, you can cut down the bus rental price even further with redBus.
Verified and certified drivers.
You can cancel the booking freely and get a refund if the cancellation happens 24hrs before the trip schedule.
Sufficient safety initiatives with appropriate preventive measures against the pandemic taken by redBus guarantee safety.
Conclusion
With redBus Bus Hire's affordable and convenient bus rental services, you can now travel to any part of India with your group. So, rent a vehicle of your choice from redBus to create some unforgettable memories.